When it comes to protecting life and property there's no room to compromise. You need a partner that can support you with the tried and tested products, global capabilities and local delivery. Eaton provides a vast array of Fire Detection systems and devices, ranging from the relatively simple to the most technically sophisticated.
Fire Alarm System
Fire Panels and repeater panels | Addressable devices | UL listed devices | Conventional devices | Emergency voice communication (VoCALL) | Voice Alarm systems – Speakers
​Our Major Projects:
Key Notes:
Addressable Fire Detection and Alarm comply both EN and UL range of products

Conventional Fire Alarm

Voice Evacuation and Fire Telephone Systems

Public Address Voice Evacuation System (PAVA)

Cooper Notification Appliance Devices - Wheelock (UL Listed)

Qatar Civil Defence approved products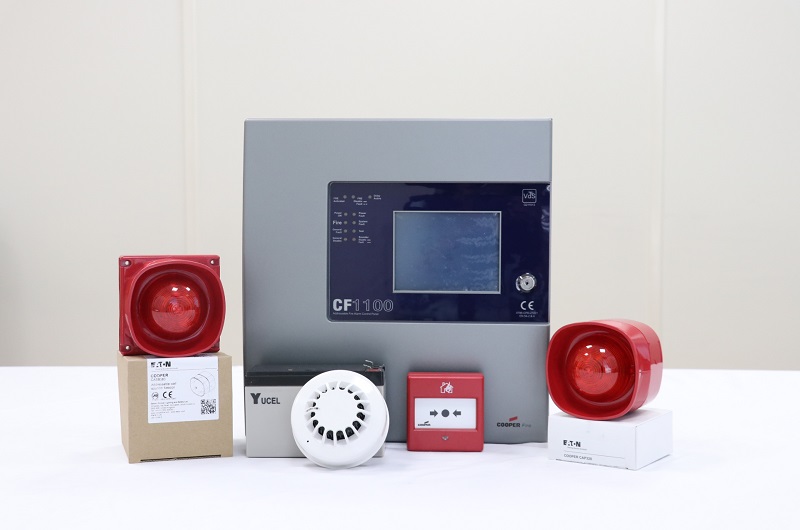 Eaton is positioned through its global solutions to answer today's most critical electrical power management challenges.